Starting a business or need to grow your current business?
DEDA has technical expertise in redevelopment projects and can provide sound advice to seek clean up or redevelopment grants for companies that want to expand or build in commercial district but may be hampered by legacy contamination.
To date, DEDA staff have helped Duluth garner over $16 million in clean up funds for projects such as Clyde Iron Works Restaurant and event center, Loll Designs and Epicurean, Rohlfing Distributing, and countless others.  
Here are some other resources that can help: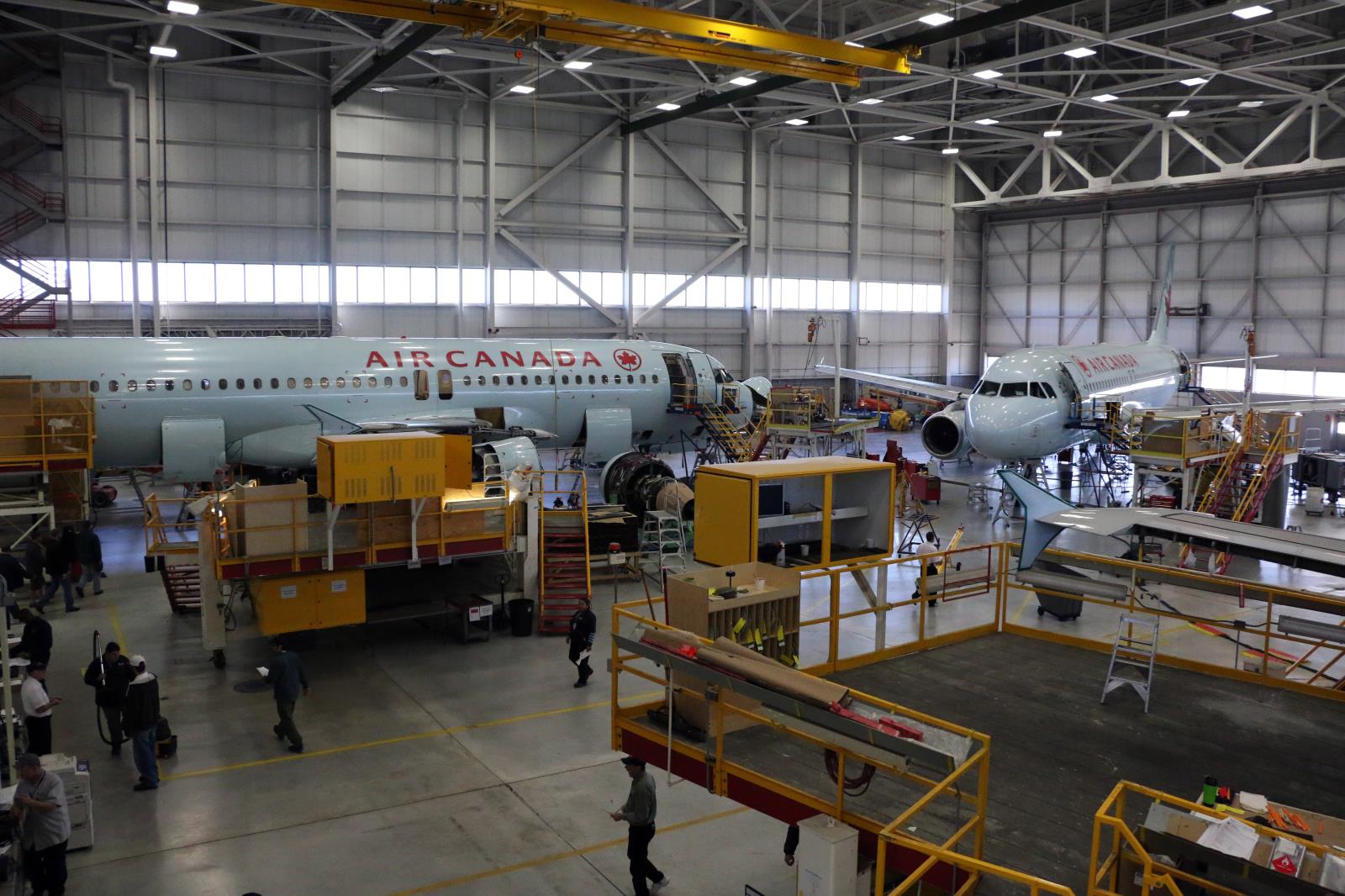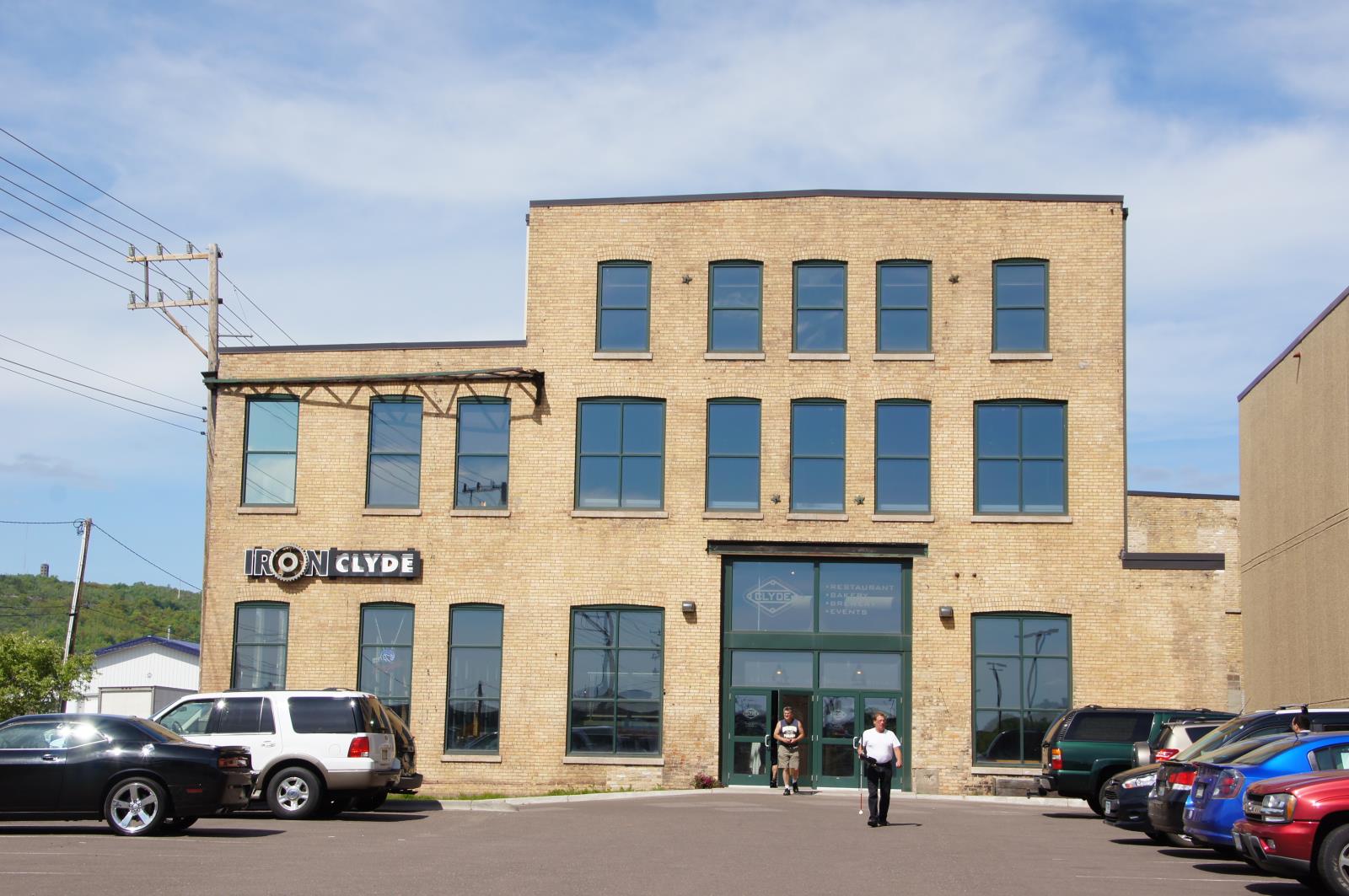 Find Employees
Having a skilled dependable workforce is the backbone of any successful business. Whether you are looking to fill vacancies or seeking a career, multiple resources are ready to connect employees and employers.