Business
Our Northern Minnesota grit and Midwest work ethic has Duluth's economy humming right along. From entrepreneurs to big business, Duluth is an ideal place to set up shop.
Lifestyle
Duluth offers a small town feel with big city amenities. Art, culture, outdoors, and dining, Duluth's unique lifestyle has put us on the map multiple times.

Partners
We believe in a collaborative group effort and work closely with our economic development partners to ensure your project is a success.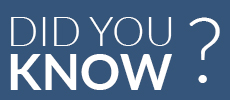 Duluth is home to 86,293 residents. The area has 6200 higher ed graduates each year. Duluth attracts 6.7 million visitors each year who spend $316 million. Duluth has four Class 1 railroads and an international port.
Demographics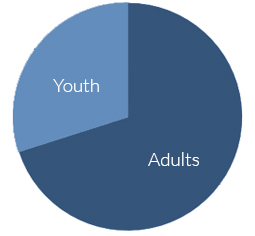 Working Age Population
Education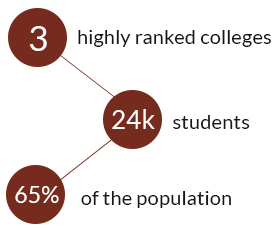 Economy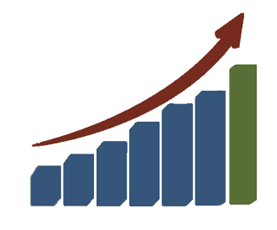 Every year new companies are starting
up or expanding their market in Duluth.