Duluthians enjoy a high quality of life in a vibrant city that boasts the best tasting water and spectacular landscape from multiple vantage points. Enthusiasts have easy access to over 160 miles of hiking and biking trails, inspirational arts and entertainment performances, a mix of niche and nationally recognized retailers and diverse culinary options.
Duluth is home to the annual week long Home Grown Music Festival, hosts over 200,000 visitors who line the harbor to view the Tall Ships, and welcomes over 200,000 people who come to bask in the holiday spirit of Bentleyville and 3 million creatively displayed LED lights every winter. The numerous outdoor music and art festivals attract individuals of all ages.
Duluth offers recreation and quality living that appeals to all demographics from young professionals seeking their first job to active retirees seeking amenities suited for year round activity. There is no shortage of mountain biking, cross country skiing, hiking, paddle boarding, birding or fishing for the adventurous soul.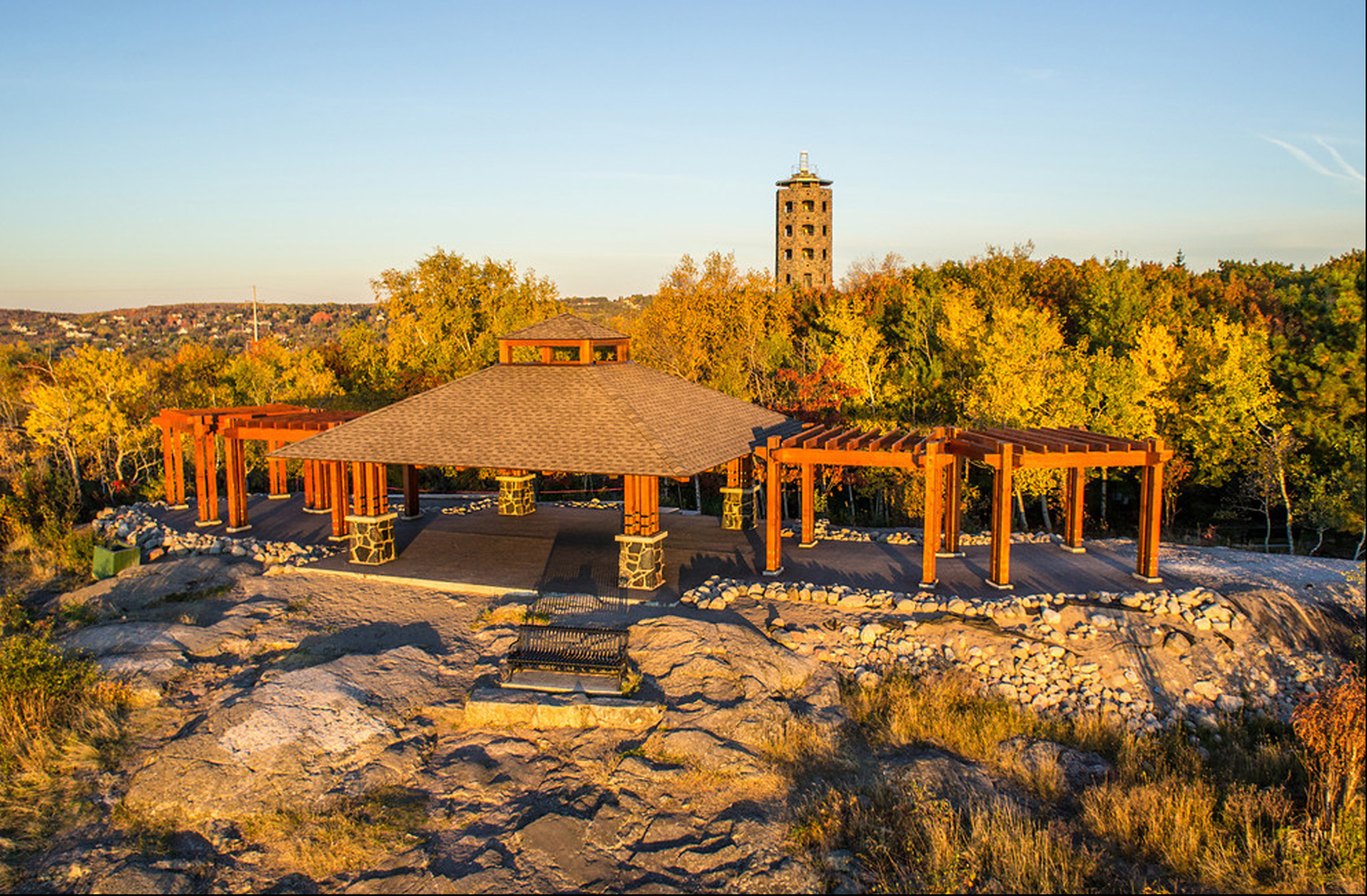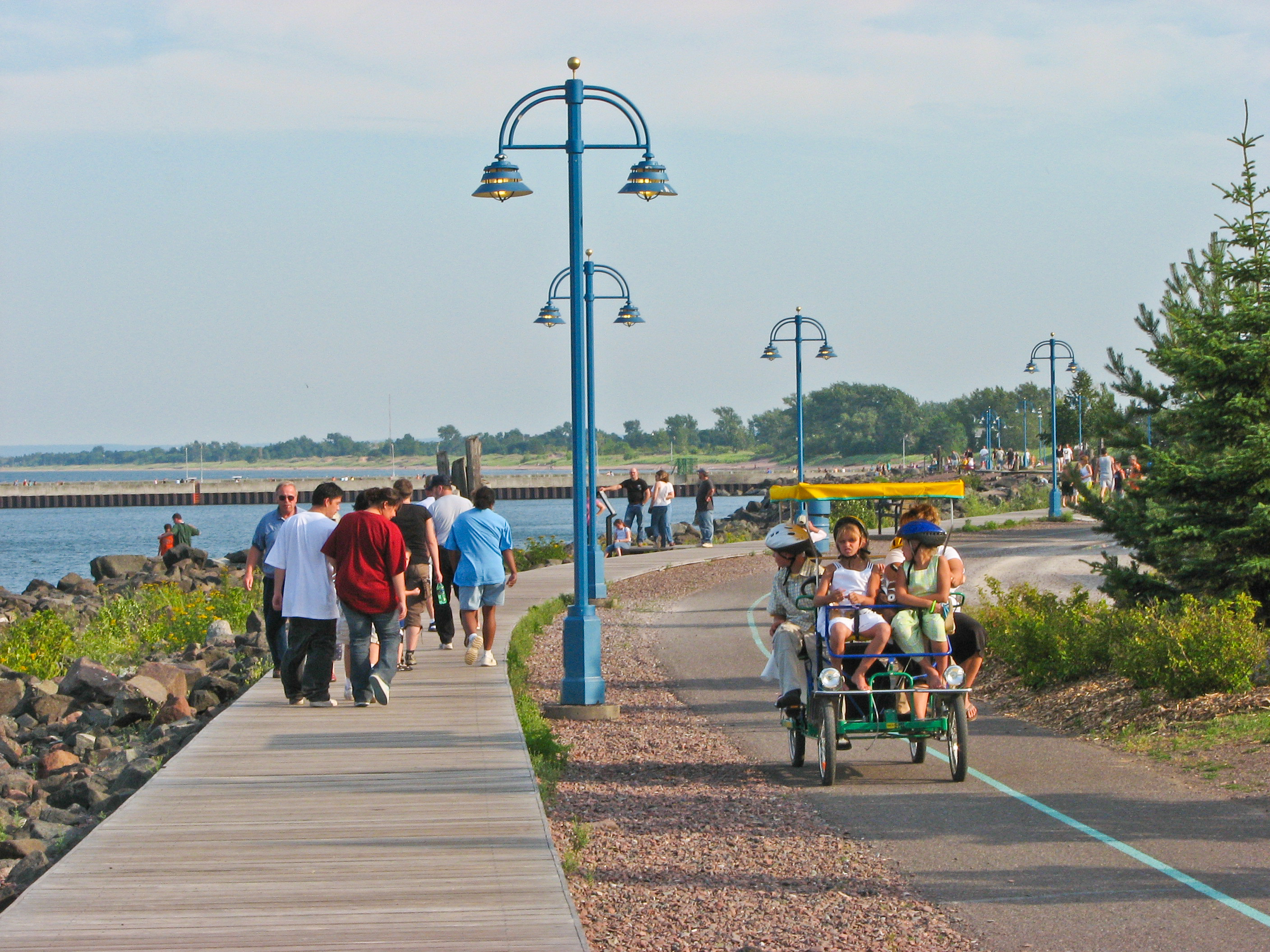 Whether you're seeking business opportunities or quality lifestyle, Duluth has it all.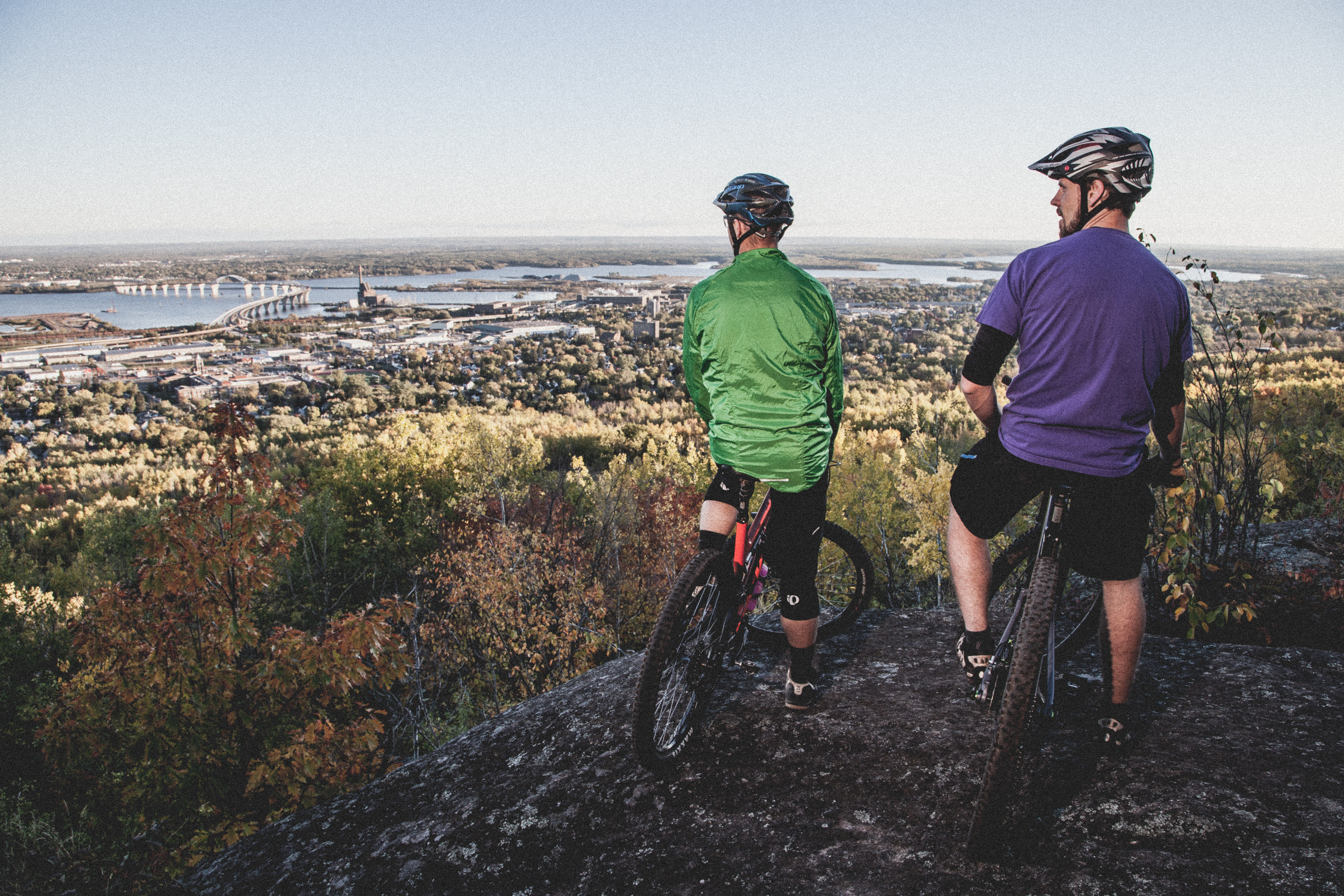 In Duluth, entrepreneurial spirit and innovation abound. The optimism is infectious as Duluth continues to grow and welcome new challenges with fervor. Progress in job growth, housing, and economic development is drawing in professionals from all over the Midwest region. Over the past 5 years, the U.S. Census indicates that Duluth's population of 25-34 year olds has increased by 25%. This equates to new energy and ideas that can be harnessed to help Duluth move forward.